Monday, 20 January 2020 | Admin
By Amy, The Nappy Camper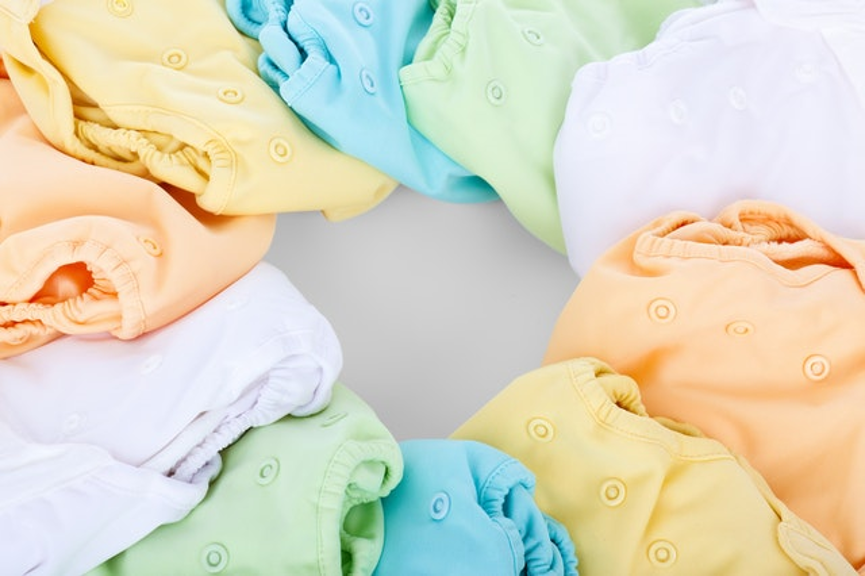 If you have been thinking about using cloth nappies and have some concerns over the cost, environment, work involved etc then this is the post for you. I'm myth busting to help put your mind at ease. Here are 7 of the many thoughts I had before I used cloth nappies and also some arguments and facts to relate back to the "concerns" your family/friends/colleagues or even strangers might have too. Let's face it, people still think of a terry square soaking in a bucket of Napisan after being boiled on the stove when you tell them you're thinking of using cloth. I just want to take this opportunity to shout from the rooftops.. "IT'S NOT LIKE THAT ANY MORE!!"Phew! What a load off!
Friday, 17 January 2020 | Admin

Even if you are not the type of person who starts a new year with new goals and a list of resolutions, January is the perfect time to make sure you are on the path you want to be on. Looking at the effects that the climate crisis is having and will continue to have on our lives; a more sustainable lifestyle should be on everyone's agenda for 2020!
You don't have to make huge changes all of a sudden, but you can create new habits that in turn will transform the way you live your life. Let's look at a few things that might help you to lower your environmental impact over the coming year.
1 Comment
Wednesday, 4 December 2019 |
Admin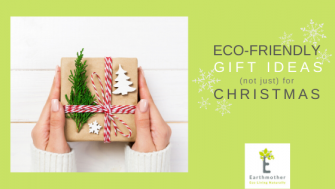 Christmas is a time that is best spent with the people we love. It is also a time of love, appreciation, gratitude, and giving. However, the latter can sometimes be quite challenging. Finding a meaningful gift for friends and family is not always an easy task, especially, if you are looking for a present that is useful, will be cherished for a long time and has a low impact on our environment.
To help you spend less time looking for gifts and instead spend more time in the company of the people who matter most to you, we have selected our favourite eco-friendly gifts (not just) for Christmas!
Monday, 18 November 2019 | Admin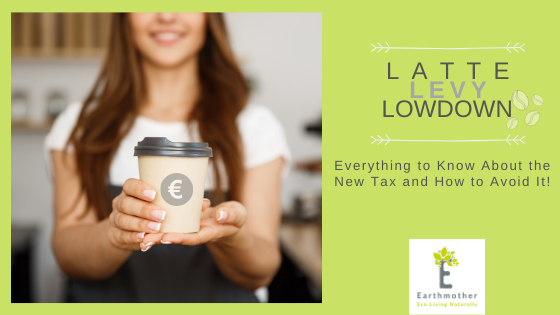 The government has announced the introduction of a so-called latte levy in a bid to fight climate change in Ireland. The tax is supposed to be coming into effect by 2021 and will up the price of take-away coffees and teas in disposable cups. We have the lowdown on this new levy for you as well as our favourite reusable cups which will help you to avoid the tax without ditching the take-away caffeine!
Latte Levy: Why, What & When:
22,000 disposable coffee cups are thrown away every single hour in Ireland. Let that sink in for a minute...
Tuesday, 12 November 2019 | Admin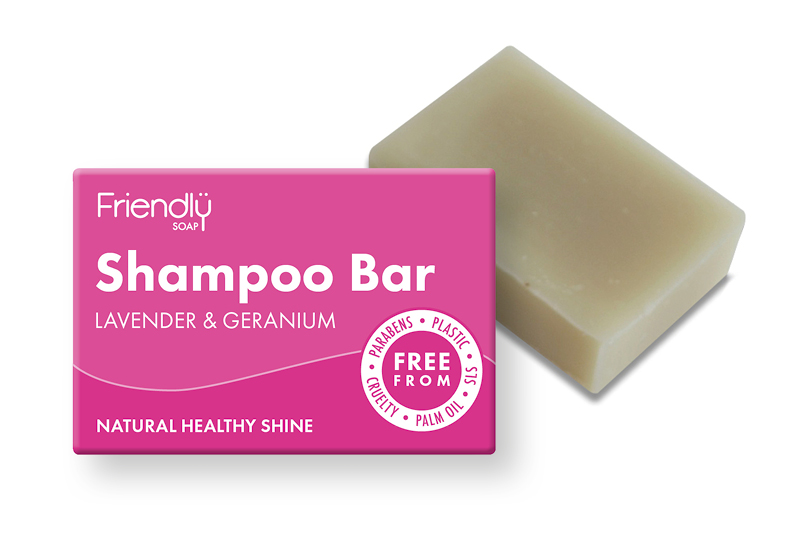 Switching to a Natural Shampoo Top Tips:
Ok, so you love the thought of using a more caring shampoo that's completely natural, but you're worried about making the switch from your usual chemical goo. Don't be. It might take a few washes to make the transition – or 'purge' as it's sometimes called – but it's easy enough if you follow these simple tips from our friends at Friendly Soap Co: