20 February 2021 | Admin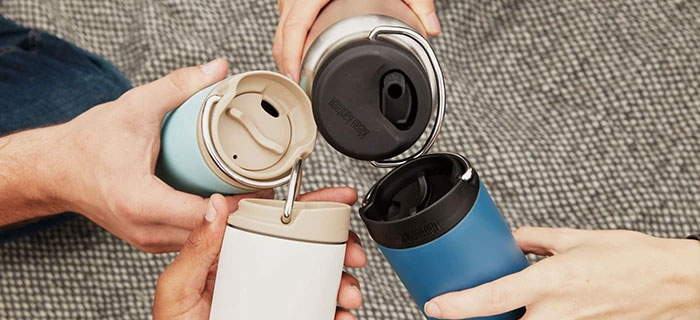 The Klean Kanteen TK Wide Bottles and Caps have quickly become a customer favourite – and with great reason. You'll want to bring them everywhere with you! And with the perfect cap for different drinking experiences, you can swap and change your cap to suit every occasion. We thought you'd like a quick summary here of the different options available for you.
What keeps the TKWide hotter or colder than ever before is the revolutionary TK Closure internal thread design and Climate Lock doublewall vacuum insulation. The new line features brand new colours and new twist caps - all with chip-resistant Klean Coat finish and made from 18/8 food-grade stainless steel that doesn't retain or impart flavours. The wide opening fits ice and fills and pours easily and the slim design fits in most cup holders. The Brushed Stainless bottles and all caps are dishwasher safe in the top rack.
19 May 2020 | Admin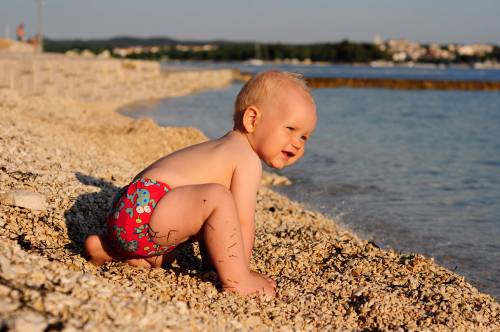 Enjoying the sunshine is one of life's simple pleasures. It encourages us to get outdoors, boosts mental health, and is an important natural source of vitamin D.
But it's really important to think about how to protect you and your family's skin. Getting too much sun can be harmful whatever your age. It exposes your skin to ultraviolet radiation (UV rays) that can damage your skin and lead to skin cancer.
Protecting Your Skin in the Sun: Top Tips...
18 November 2019 | Admin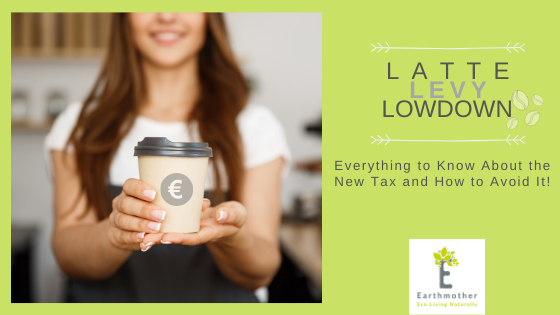 The government has announced the introduction of a so-called latte levy in a bid to fight climate change in Ireland. The tax is supposed to be coming into effect by 2021 and will up the price of take-away coffees and teas in disposable cups. We have the lowdown on this new levy for you as well as our favourite reusable cups which will help you to avoid the tax without ditching the take-away caffeine!
Latte Levy: Why, What & When:
22,000 disposable coffee cups are thrown away every single hour in Ireland. Let that sink in for a minute...
24 October 2019 | Admin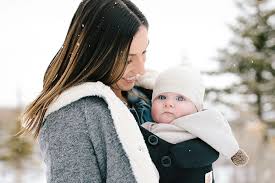 Wearing your baby in a sling, wrap or baby carrier can be a lifesaver on many days. It's an easy way to keep your little one close, safe and content while going about your daily tasks. During the summer babywearing opens up an entirely new set of possibilities for you and your family. With your child securely strapped to your chest or back, you are not dependent on buggy-friendly paths and facilities. Instead, you are free to explore the world with your children and go wherever your feet may take you.
When the days get shorter and the temperatures drop many parents refrain from putting their kids in a carrier or wrap. The reason is almost always the same: What to wear on those chilly autumn and winter days out? Between puffy jackets, scarves, hats, and woolly jumpers there is a lot going on even without adding a baby carrier into the mix. However, babywearing is just as possible on cold days as it is in the summer sunshine!
With our top tips on babywearing in the winter, you will rock your sling during the coming cold season!
2 October 2019 | Admin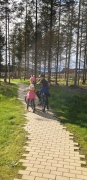 Earlier in the year, we weren't sure if we'd get a family holiday away this year so we decided to treat ourselves to a Center Parcs Ireland weekend in September when the crazy summer holiday prices came down. So we headed off for the Friday to Monday package with no idea of what to expect.
It turns out were very pleasantly surprised at how eco-friendly our little holiday was so I thought I'd share a few tips on what to expect and how you can best enjoy an eco-holiday there too!