Monday, 18 November 2019 | Admin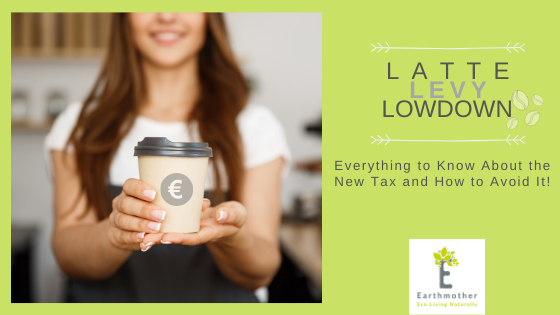 The government has announced the introduction of a so-called latte levy in a bid to fight climate change in Ireland. The tax is supposed to be coming into effect by 2021 and will up the price of take-away coffees and teas in disposable cups. We have the lowdown on this new levy for you as well as our favourite reusable cups which will help you to avoid the tax without ditching the take-away caffeine!
Latte Levy: Why, What & When:
22,000 disposable coffee cups are thrown away every single hour in Ireland. Let that sink in for a minute...