11 May 2023 | Admin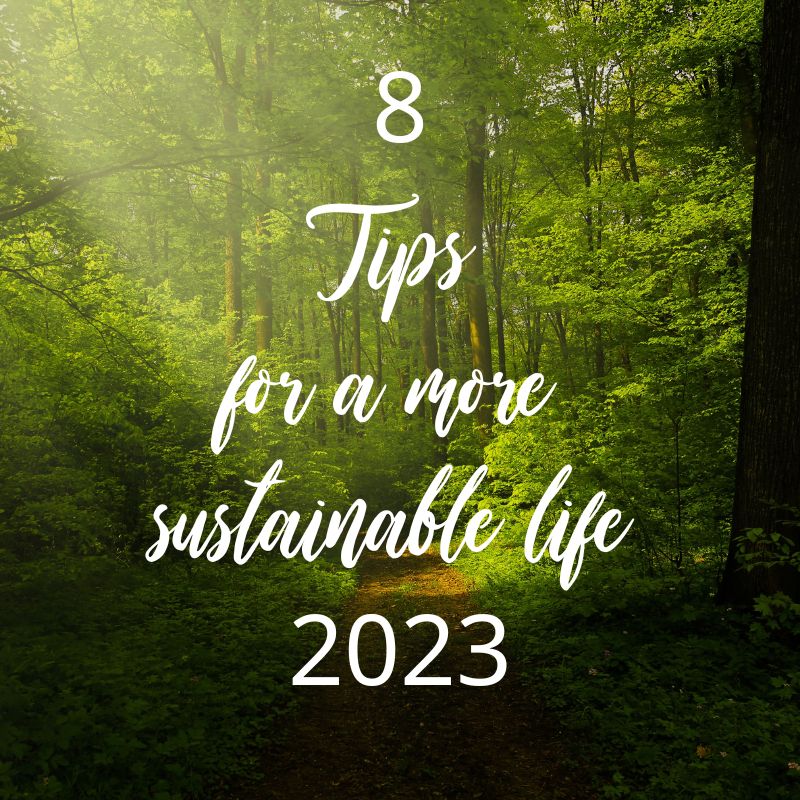 It's never too late to make sure you are on the path you want to be on. Looking at the effects that the climate crisis is having and will continue to have on our lives; a more sustainable lifestyle should be on everyone's agenda this year.
You don't have to make huge changes all of a sudden, but you can create new habits that in turn will transform the way you live your life. Let's look at a few things that might help you to lower your environmental impact and live a more sustainable life.
12 November 2021 | Admin
Modi Bodi Period Pants The Lowdown!
If you are curious about period pants and want to find out more before you buy, have a quick read of this article and you will soon be on your way to a new simplified way to deal with your period!
12 February 2020 | Admin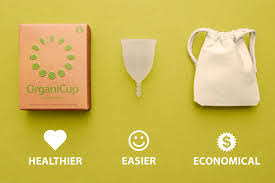 By Siobhan, Earthmother.ie
I only started using my Organicup about 3 years ago after many years of using tampons. And oh my goodness, why did I not listen to my lovely sister-in-law years ago when she told me about her Mooncup?! I would never look back and can't believe I didn't start using them earlier. Since we've started selling them, I have heard the same thing from countless customers who cannot believe they didn't convert years ago too. But it's never too late, it will save you lots of money and they are so much kinder and sustainable for the environment, you'll feel great every single month you use it!
Thanks to Organicup for the following detailed instructions. Let us know if you have any other questions too!
8 November 2019 | Admin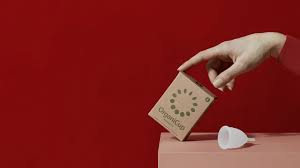 There are so many ways we can lead a more eco-friendly life and reduce the amount of waste we create. One you might not think of, but which will make a huge difference, are reusable sanitary products! Cloth pads, reusable panty liners and menstrual cups come in many different shapes, materials and even colours. But most importantly - in terms of comfort, they are far superior to their disposable counterparts.
This blog post gives you all the reasons why reusable sanitary products are worth investing in, and tells you about the options you have when going zero waste with your period!
29 April 2016 | Admin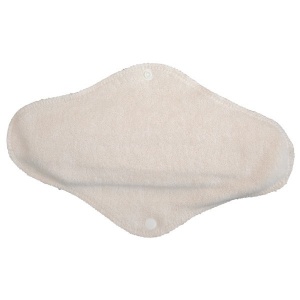 Cloth sanitary pads (CSP) or mama cloth are becoming very popular as more women try to move a little further away from a plastic disposable lifestyle.
What is CSP (Cloth Sanitary Protection) and why use it?
We have noticed a growing trend over the last year or two where more and more customers have asked us about cloth sanitary pads as an alternative to disposables, so we thought we'd give you the lowdown here.