Saturday, 20 February 2021 | Admin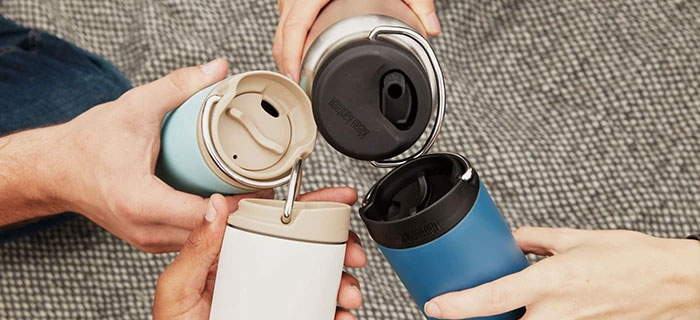 The Klean Kanteen TK Wide Bottles and Caps have quickly become a customer favourite – and with great reason. You'll want to bring them everywhere with you! And with the perfect cap for different drinking experiences, you can swap and change your cap to suit every occasion. We thought you'd like a quick summary here of the different options available for you.
What keeps the TKWide hotter or colder than ever before is the revolutionary TK Closure internal thread design and Climate Lock doublewall vacuum insulation. The new line features brand new colours and new twist caps - all with chip-resistant Klean Coat finish and made from 18/8 food-grade stainless steel that doesn't retain or impart flavours. The wide opening fits ice and fills and pours easily and the slim design fits in most cup holders. The Brushed Stainless bottles and all caps are dishwasher safe in the top rack.
Monday, 10 August 2020 | Admin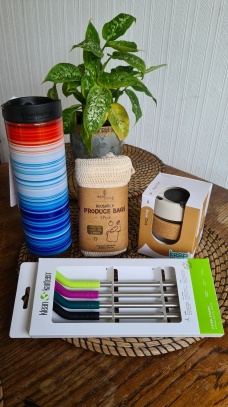 Trying to live a plastic free life can seem daunting and almost unachievable. There's plastic almost everywhere we look and that can feel very overwhelming before we even start to look for more eco-friendly alternatives. However, there are four particularly bad offenders among single use plastic, that make a huge difference when replaced by reusable products – the so-called Big Four of Plastic!
Thursday, 4 June 2020 | Admin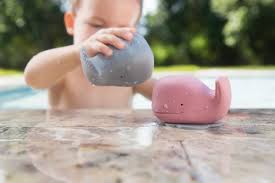 We love bringing you products that are sustainable, natural and better all round for your family and the planet.
That's why we're big fans of HEVEA natural rubber products for kids!
Natural rubber is a great replacement for many kinds of plastic. It comes from a natural rubber sap collected from the Hevea Brasisliensis tree. These trees have a straight trunk and grow an impressive 75 feet or more over their lifetime, with mature trees having a diameter of around 3 feet…!
There are many good reasons to choose natural rubber products and some gorgeous choices to help you make the switch today.
Monday, 25 May 2020 | Admin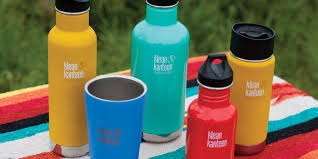 Klean Kanteen don't just make gorgeous and colourful reusable water bottles and cups…
They design durable, versatile and affordable products that replace mountains of single-use waste! And last a lifetime. Their goal is to reduce single use - plain and simple. So they make products guaranteed to hold up to whatever life throws at them!
Among the many things we LOVE about the Klean Kanteen range are...
2 Comments
Sunday, 1 March 2020 |
Admin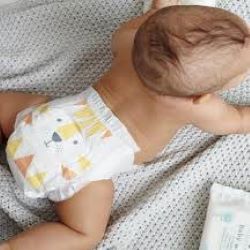 Some of you have got in touch with questions about this topic, so we wanted to share with you the correct waste disposal methods for your eco disposable nappies. And to let you know why they are a much better environmental option than conventional disposable nappies.
'Weird question but what bin in Ireland takes the biodegradable nappies? Will the green bin take them - just some companies are strict'?
'As they are biodegradable nappies, can you place them in the brown bin? Sorry if that seems like a really silly question'
'I'm enquiring about the Kit & Kin nappies. Can these be put in your garden compost bin and if so roughly how long do they take to decompose in a compost bin?'
Browse our eco disposable nappy ranges now