11 May 2023 | Admin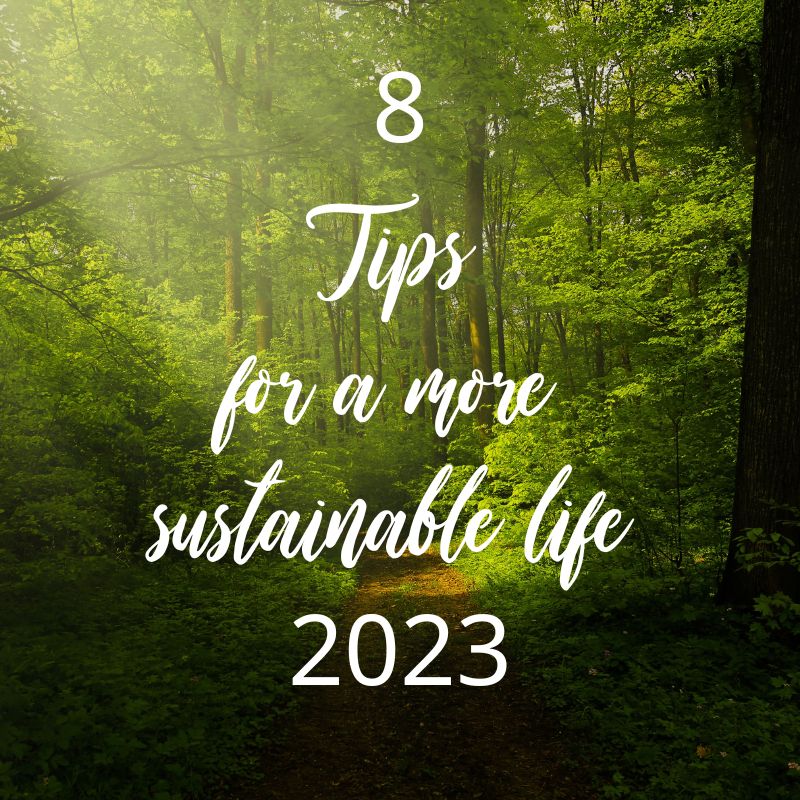 It's never too late to make sure you are on the path you want to be on. Looking at the effects that the climate crisis is having and will continue to have on our lives; a more sustainable lifestyle should be on everyone's agenda this year.
You don't have to make huge changes all of a sudden, but you can create new habits that in turn will transform the way you live your life. Let's look at a few things that might help you to lower your environmental impact and live a more sustainable life.
20 January 2023 | Admin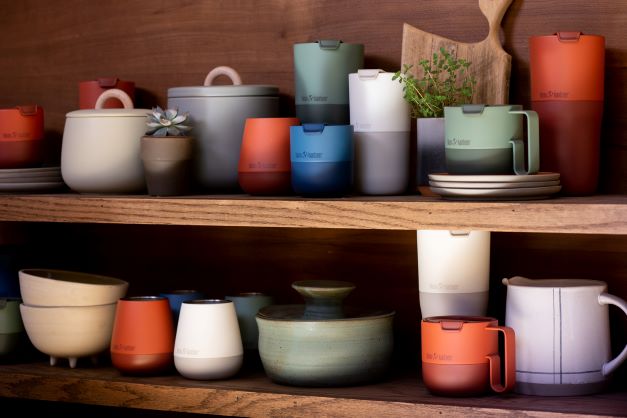 The Klean Kanteen Rise Collection - Your Guide to All the Versatile New Styles

Making it easier than ever to keep hydrated, the new Rise drinkware collection ticks all the boxes for stylish reusable homewares that are also versatile, durable and made in the most environmentally friendly way from recycled steel.
12 November 2021 | Admin
Modi Bodi Period Pants The Lowdown!
If you are curious about period pants and want to find out more before you buy, have a quick read of this article and you will soon be on your way to a new simplified way to deal with your period!
20 February 2021 | Admin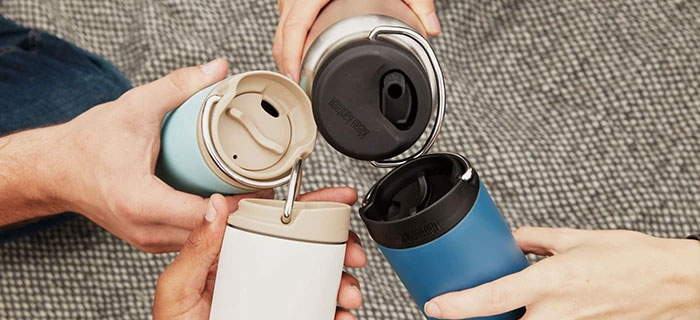 The Klean Kanteen TK Wide Bottles and Caps have quickly become a customer favourite – and with great reason. You'll want to bring them everywhere with you! And with the perfect cap for different drinking experiences, you can swap and change your cap to suit every occasion. We thought you'd like a quick summary here of the different options available for you.
What keeps the TKWide hotter or colder than ever before is the revolutionary TK Closure internal thread design and Climate Lock doublewall vacuum insulation. The new line features brand new colours and new twist caps - all with chip-resistant Klean Coat finish and made from 18/8 food-grade stainless steel that doesn't retain or impart flavours. The wide opening fits ice and fills and pours easily and the slim design fits in most cup holders. The Brushed Stainless bottles and all caps are dishwasher safe in the top rack.
10 August 2020 | Admin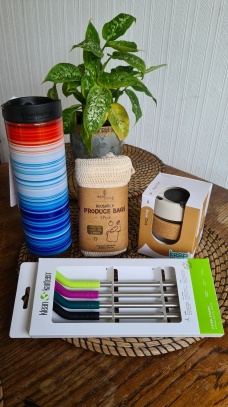 Trying to live a plastic free life can seem daunting and almost unachievable. There's plastic almost everywhere we look and that can feel very overwhelming before we even start to look for more eco-friendly alternatives. However, there are four particularly bad offenders among single use plastic, that make a huge difference when replaced by reusable products – the so-called Big Four of Plastic!