Friday, 17 January 2020 | Admin

Even if you are not the type of person who starts a new year with new goals and a list of resolutions, January is the perfect time to make sure you are on the path you want to be on. Looking at the effects that the climate crisis is having and will continue to have on our lives; a more sustainable lifestyle should be on everyone's agenda for 2020!
You don't have to make huge changes all of a sudden, but you can create new habits that in turn will transform the way you live your life. Let's look at a few things that might help you to lower your environmental impact over the coming year.
1 Comment
Wednesday, 4 December 2019 |
Admin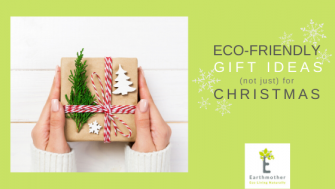 Christmas is a time that is best spent with the people we love. It is also a time of love, appreciation, gratitude, and giving. However, the latter can sometimes be quite challenging. Finding a meaningful gift for friends and family is not always an easy task, especially, if you are looking for a present that is useful, will be cherished for a long time and has a low impact on our environment.
To help you spend less time looking for gifts and instead spend more time in the company of the people who matter most to you, we have selected our favourite eco-friendly gifts (not just) for Christmas!
Tuesday, 12 November 2019 | Admin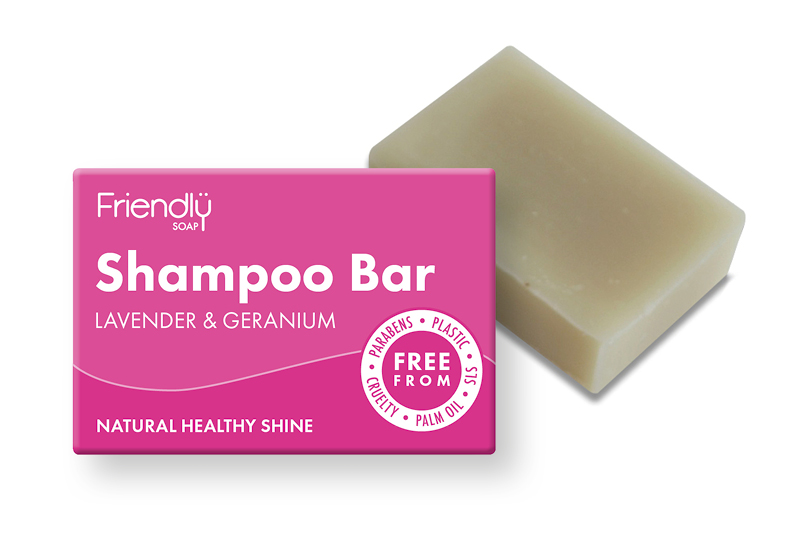 Switching to a Natural Shampoo Top Tips:
Ok, so you love the thought of using a more caring shampoo that's completely natural, but you're worried about making the switch from your usual chemical goo. Don't be. It might take a few washes to make the transition – or 'purge' as it's sometimes called – but it's easy enough if you follow these simple tips from our friends at Friendly Soap Co:
Friday, 8 November 2019 | Admin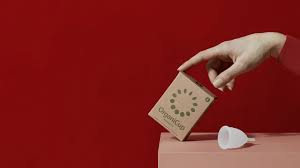 There are so many ways we can lead a more eco-friendly life and reduce the amount of waste we create. One you might not think of, but which will make a huge difference, are reusable sanitary products! Cloth pads, reusable panty liners and menstrual cups come in many different shapes, materials and even colours. But most importantly - in terms of comfort, they are far superior to their disposable counterparts.
This blog post gives you all the reasons why reusable sanitary products are worth investing in, and tells you about the options you have when going zero waste with your period!