11 May 2023 | Admin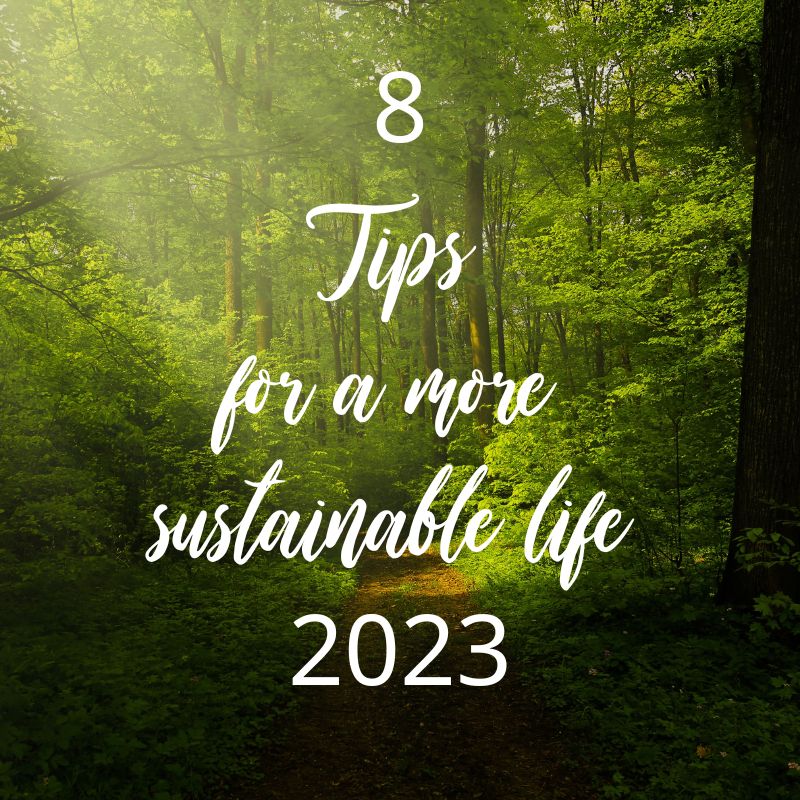 It's never too late to make sure you are on the path you want to be on. Looking at the effects that the climate crisis is having and will continue to have on our lives; a more sustainable lifestyle should be on everyone's agenda this year.
You don't have to make huge changes all of a sudden, but you can create new habits that in turn will transform the way you live your life. Let's look at a few things that might help you to lower your environmental impact and live a more sustainable life.
12 November 2021 | Admin
Modi Bodi Period Pants The Lowdown!
If you are curious about period pants and want to find out more before you buy, have a quick read of this article and you will soon be on your way to a new simplified way to deal with your period!
18 October 2020 | Admin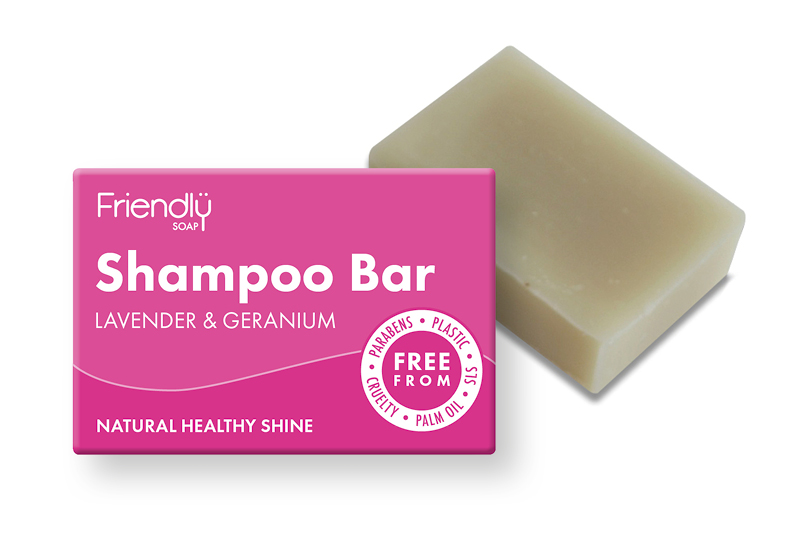 Why is there a problem with shampoo bars and hard water?
When traditional natural soap comes into contact with the minerals in hard water it causes a chemical reaction that changes the sodium salt component in soaps into their calcium and magnesium salt counterparts, thus resulting in an insoluble white-grey residue.
1 July 2020 | Admin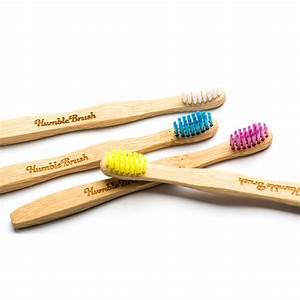 We're all looking for more eco friendly, natural and sustainable alternatives these days. But one area we often overlook is dental care.
There are some brilliant choices available that are effective, natural and look great too! Here's a few of our favourites to help you make this easy switch, whilst ensuring a dazzling, winning smile!
Browse our eco friendly dental care range now
25 May 2020 | Admin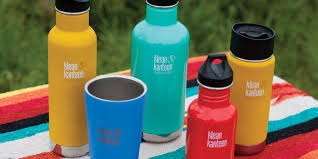 Klean Kanteen don't just make gorgeous and colourful reusable water bottles and cups…
They design durable, versatile and affordable products that replace mountains of single-use waste! And last a lifetime. Their goal is to reduce single use - plain and simple. So they make products guaranteed to hold up to whatever life throws at them!
Among the many things we LOVE about the Klean Kanteen range are...