Sunday, 18 October 2020 | Admin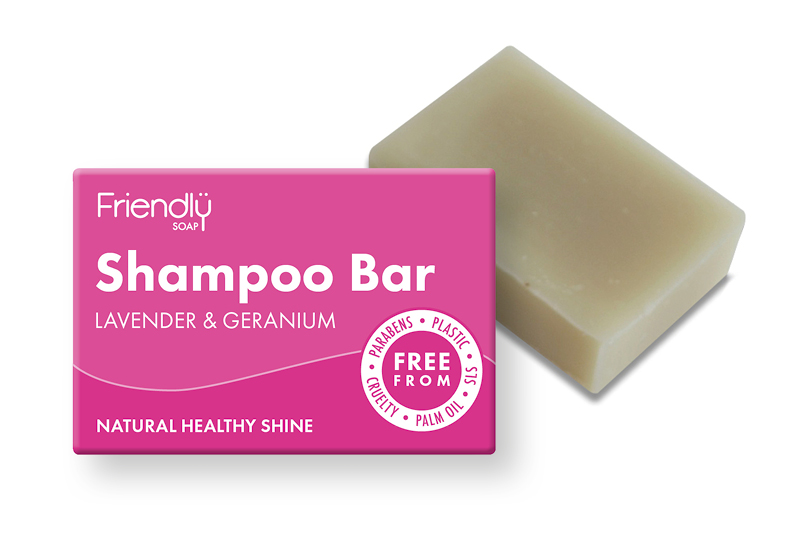 Why is there a problem with shampoo bars and hard water?
When traditional natural soap comes into contact with the minerals in hard water it causes a chemical reaction that changes the sodium salt component in soaps into their calcium and magnesium salt counterparts, thus resulting in an insoluble white-grey residue.
Wednesday, 1 July 2020 | Admin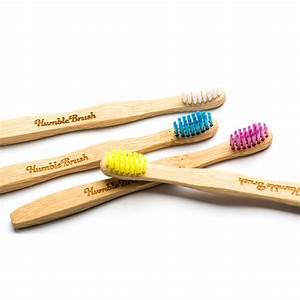 We're all looking for more eco friendly, natural and sustainable alternatives these days. But one area we often overlook is dental care.
There are some brilliant choices available that are effective, natural and look great too! Here's a few of our favourites to help you make this easy switch, whilst ensuring a dazzling, winning smile!
Browse our eco friendly dental care range now
Monday, 25 May 2020 | Admin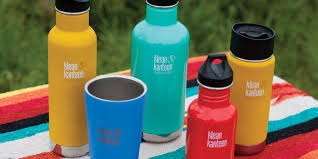 Klean Kanteen don't just make gorgeous and colourful reusable water bottles and cups…
They design durable, versatile and affordable products that replace mountains of single-use waste! And last a lifetime. Their goal is to reduce single use - plain and simple. So they make products guaranteed to hold up to whatever life throws at them!
Among the many things we LOVE about the Klean Kanteen range are...
Tuesday, 19 May 2020 | Admin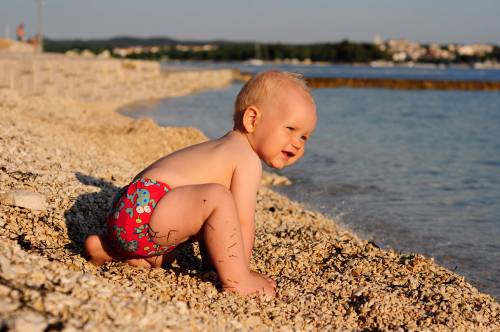 Enjoying the sunshine is one of life's simple pleasures. It encourages us to get outdoors, boosts mental health, and is an important natural source of vitamin D.
But it's really important to think about how to protect you and your family's skin. Getting too much sun can be harmful whatever your age. It exposes your skin to ultraviolet radiation (UV rays) that can damage your skin and lead to skin cancer.
Protecting Your Skin in the Sun: Top Tips...
Monday, 9 March 2020 | Admin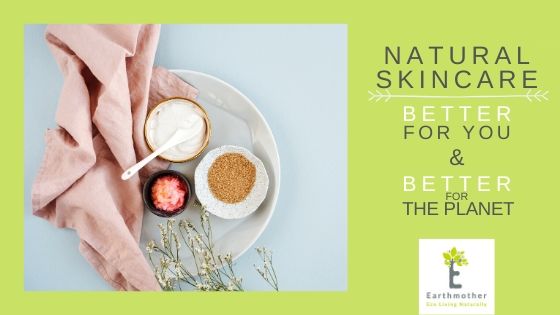 Our skin is hugely important – quite literally, as the skin is our body's largest organ and has many crucial functions. From immune defence to regulating our body temperature; our skin is a real working horse amongst our organs. Keeping it healthy is a no brainer, and thanks to the always-expanding true natural skincare market, it is now easier than ever to do that. Switching to ethically produced cosmetics from natural ingredients is probably one of the best things you will ever do for your skin and our planet. Fewer chemicals mean fewer irritants for your body and also fewer toxins released into the environment.
Read on to find out our top picks when it comes to natural skincare.
Browse our Natural Skincare range now