24 October 2023 | Admin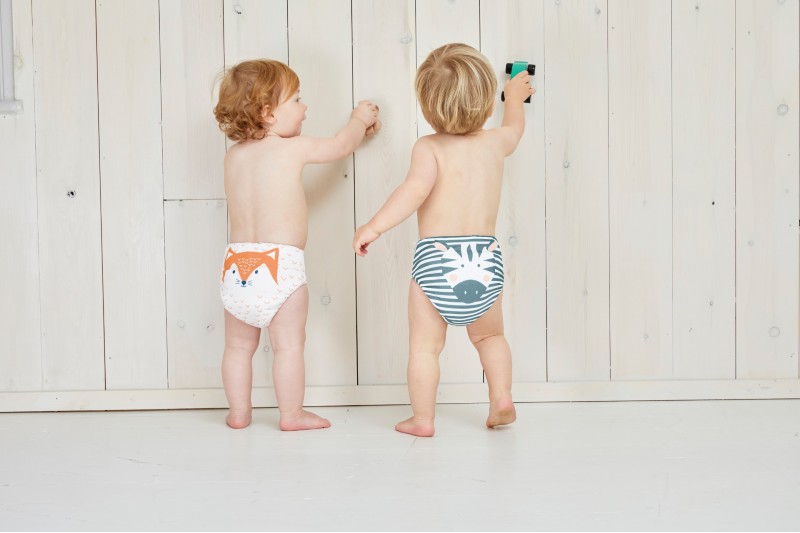 Are Kit and Kin Reusable Cloth Nappies Easy to Use?
There is a growing population of parents who have done their research and are choosing to use cloth nappies for lots of different reasons – environmental concerns about the amount of disposables they use, financial reasons as cloth nappies are a lot cheaper in the long run, and for general health reasons as cloth nappies don't contain any chemicals or toxins. It's a win-win for your pocket and the environment.
Once you start your research you may feel a little overwhelmed with the amount of choice out there and with all of the terminology – it's like learning a new language! To make it a little easier to get through the jargon, there are some basic things you need to know about our new range of Kit and Kin cloth nappies...
17 October 2023 | Admin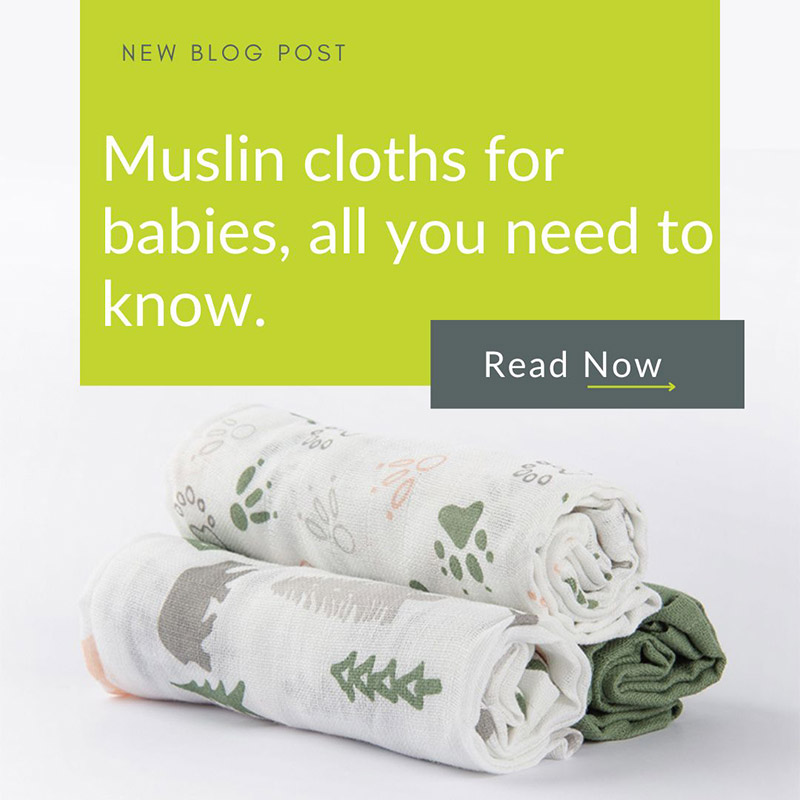 Are you a new mum looking for ways to make caring for your baby easier? Muslin baby cloths are an effective and versatile tool to help decrease the chaos of being a parent. These thin, flexible cotton swaddle blankets can be used in myriad different ways - from soothing your newborn while you're out and about to burping them neatly during nighttime feedings - resulting in greater ease, efficiency, and peace of mind all around. In this blog post we'll elaborate on what muslin clothes are, how they can benefit both you and your baby, as well as several key tips for selecting the perfect muslin blanket that will last through many different uses!
11 May 2023 | Admin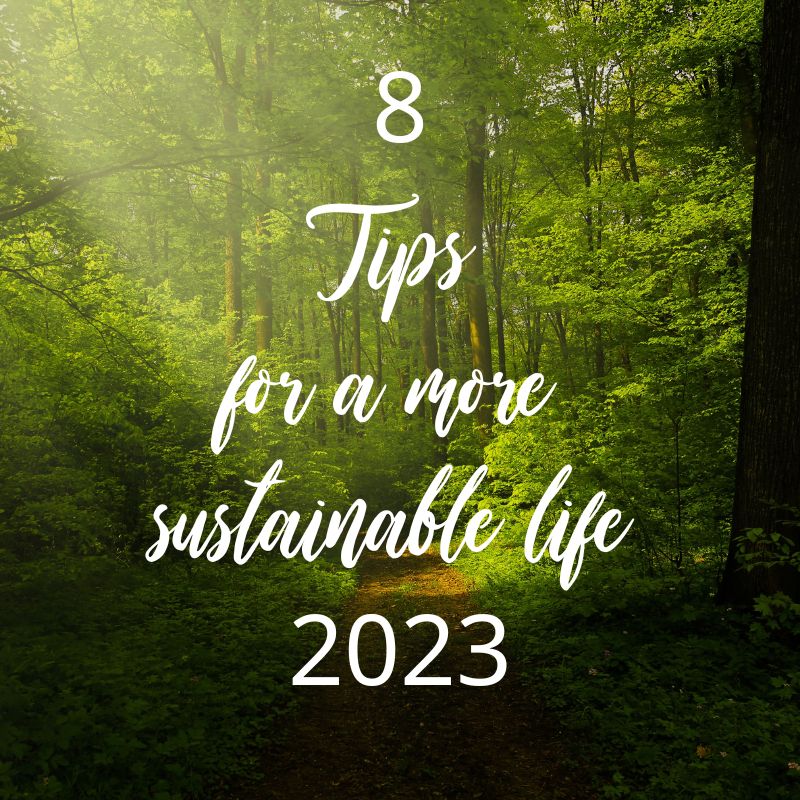 It's never too late to make sure you are on the path you want to be on. Looking at the effects that the climate crisis is having and will continue to have on our lives; a more sustainable lifestyle should be on everyone's agenda this year.
You don't have to make huge changes all of a sudden, but you can create new habits that in turn will transform the way you live your life. Let's look at a few things that might help you to lower your environmental impact and live a more sustainable life.
6 March 2023 | Admin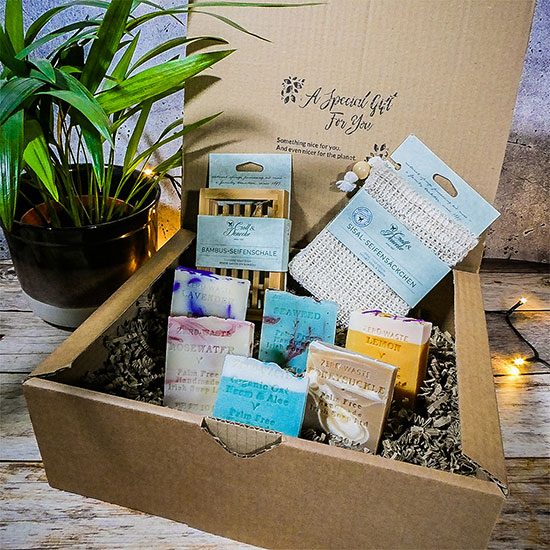 With Mothers Day coming up, you may be wondering what the best eco friendly and sustainable gifts are for the special mom in your life. Here are our Earthmother top 5 picks!
20 January 2023 | Admin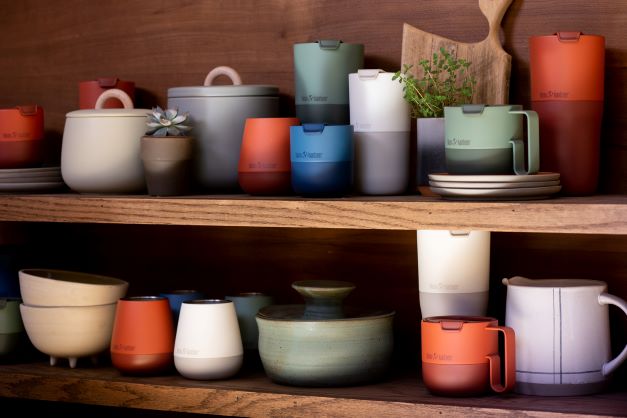 The Klean Kanteen Rise Collection - Your Guide to All the Versatile New Styles

Making it easier than ever to keep hydrated, the new Rise drinkware collection ticks all the boxes for stylish reusable homewares that are also versatile, durable and made in the most environmentally friendly way from recycled steel.