Sunday, 18 October 2020 | Admin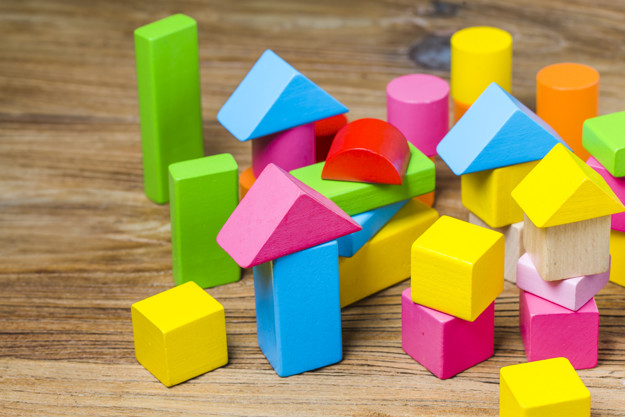 I read somewhere that the biggest winners of the pandemic so far are the Amazons of the world, so the super rich are getting richer off the back of a pandemic - that has really upset me a lot.

With local, small, independent and family businesses badly affected by the impact of restrictions, we asked our followers for some recommendations so we could compile an easy list of links to where you can shop locally for quality toys to keep small businesses alive and thriving. Thanks to all of our followers for sharing their tips below:
Sunday, 18 October 2020 | Admin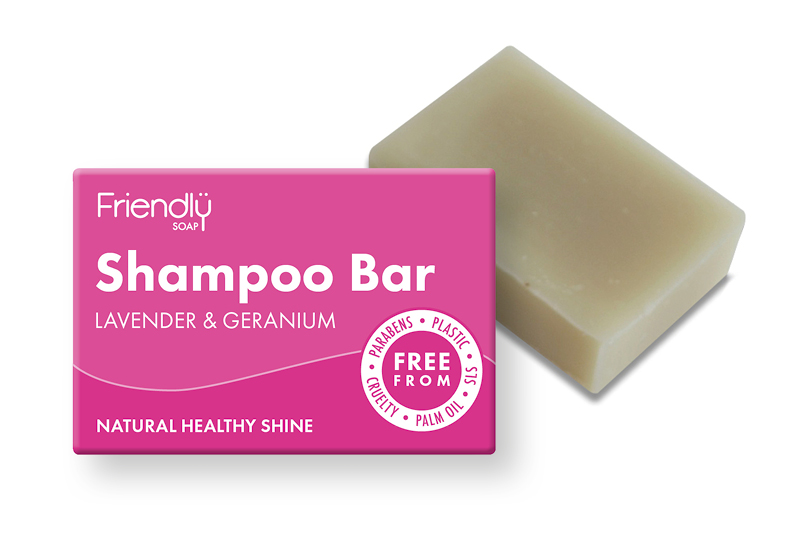 Why is there a problem with shampoo bars and hard water?
When traditional natural soap comes into contact with the minerals in hard water it causes a chemical reaction that changes the sodium salt component in soaps into their calcium and magnesium salt counterparts, thus resulting in an insoluble white-grey residue.
Monday, 10 August 2020 | Admin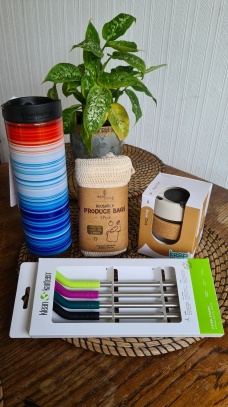 Trying to live a plastic free life can seem daunting and almost unachievable. There's plastic almost everywhere we look and that can feel very overwhelming before we even start to look for more eco-friendly alternatives. However, there are four particularly bad offenders among single use plastic, that make a huge difference when replaced by reusable products – the so-called Big Four of Plastic!
Friday, 7 August 2020 | Admin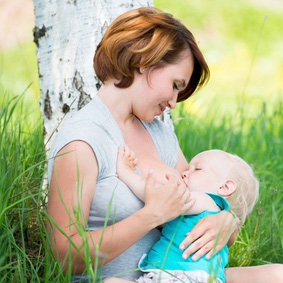 With thanks to guest blogger Cara Shields for her wisdom and advice.
Breastfeeding can be a tumultuous journey. But here are some top tips to help the journey be a little easier.
1: Knowledge is Power
Doing some research and arming yourself with as much information as you can, can give you the best chance at success. Sure, for some the latch is perfect and there are few issues - but for many, the journey can get off to a rocky start. The best way to deal with whatever happens is to have an idea what to expect and what is happening.
Wednesday, 1 July 2020 | Admin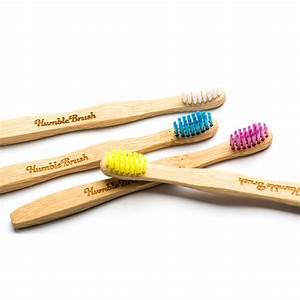 We're all looking for more eco friendly, natural and sustainable alternatives these days. But one area we often overlook is dental care.
There are some brilliant choices available that are effective, natural and look great too! Here's a few of our favourites to help you make this easy switch, whilst ensuring a dazzling, winning smile!
Browse our eco friendly dental care range now