Monday, 27 January 2020 | Admin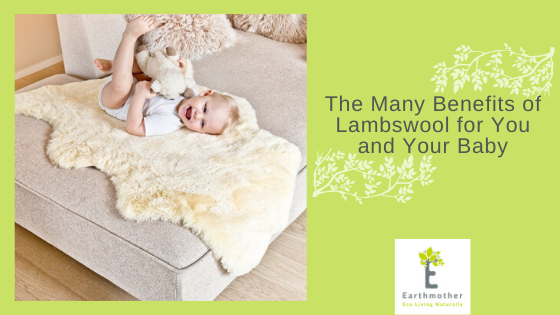 Keeping newborn babies and young infants warm seems to be trickier than it sounds. As parents we want our little ones to be comfortable. Trying to figure out if they are too warm or too cold can be hard, especially since they can't tell us!
In addition to the question of how many layers to put on them, we are often wondering what materials are actually safe for their delicate skin. It seems that many centuries ago dressing babies and children was a lot simpler! Clothes were made from wool and babies were wrapped in lamb or sheepskin.
Both natural materials are not just free from chemicals but have many other benefits. This is why products made from natural fibres such as lambswool are making a come back in modern eco-conscious homes, and not just for the winter. Read on to find out why!