11 May 2023 | Admin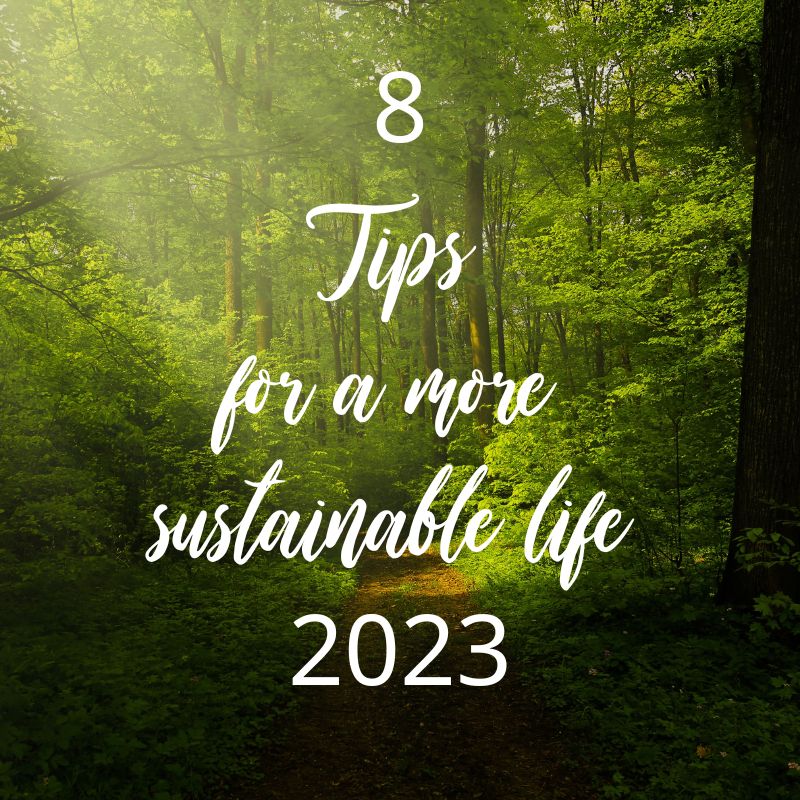 It's never too late to make sure you are on the path you want to be on. Looking at the effects that the climate crisis is having and will continue to have on our lives; a more sustainable lifestyle should be on everyone's agenda this year.
You don't have to make huge changes all of a sudden, but you can create new habits that in turn will transform the way you live your life. Let's look at a few things that might help you to lower your environmental impact and live a more sustainable life.
6 March 2023 | Admin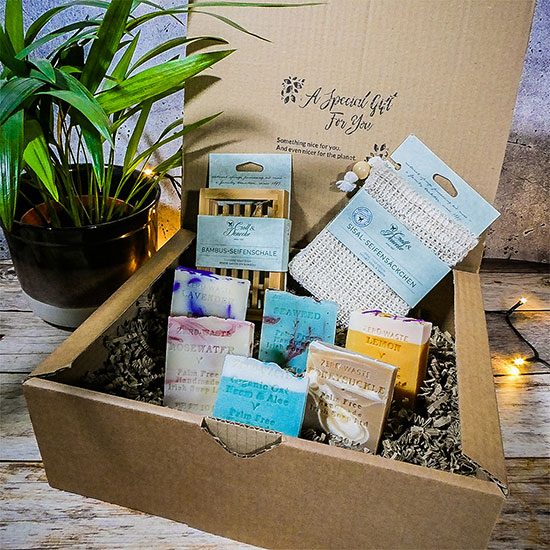 With Mothers Day coming up, you may be wondering what the best eco friendly and sustainable gifts are for the special mom in your life. Here are our Earthmother top 5 picks!
20 January 2023 | Admin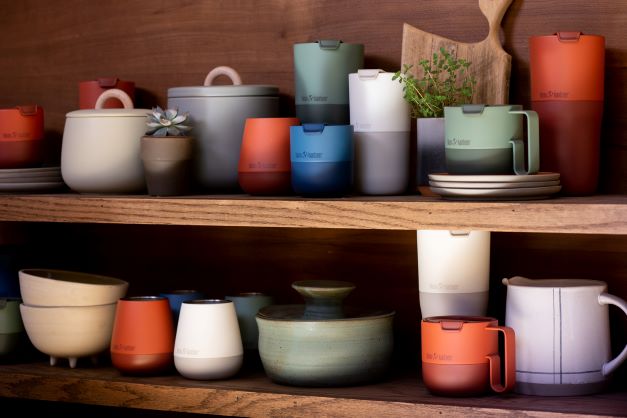 The Klean Kanteen Rise Collection - Your Guide to All the Versatile New Styles

Making it easier than ever to keep hydrated, the new Rise drinkware collection ticks all the boxes for stylish reusable homewares that are also versatile, durable and made in the most environmentally friendly way from recycled steel.
2 October 2022 | Admin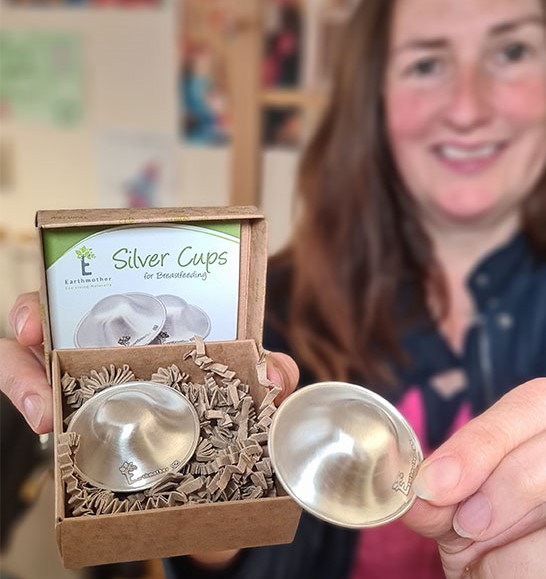 Back in 2012, just a year and a bit after we started Earthmother, a lovely Australian customer called Sophie raved about some silver shields that she had bought back home that had worked amazingly well when she had some breastfeeding issues. She said we had to stock them for the mummies of Ireland.
I always listen to recommendations from our customers as they are the ones researching and hearing about the best products for their families. Especially when we hear about products that help with breastfeeding which is something I am soooo passionate about. It's hard to hear of any new mum who wanted to breastfeed but had to give up because things didn't go to plan and the support wasn't there when she needed it. So a product that helps heal soreness and irritation was exactly what we needed!
31 August 2022 | Admin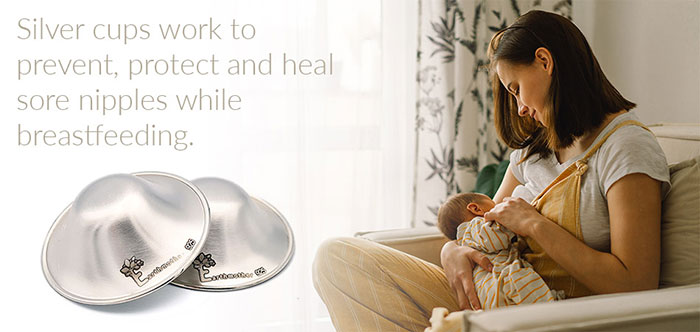 Earthmother Silver Nursing Cups are simple to use and truly effective. No chemicals or creams are passed to baby through breastfeeding. They are skin friendly, non toxic and extremely hygienic. And they can be preventative as well as protective and healing so if you wear them before any irritation, soreness or cracks occur, you may never have any problems at all.