7 August 2020 | Admin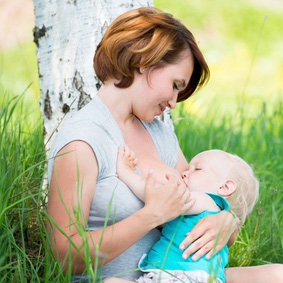 With thanks to guest blogger Cara Shields for her wisdom and advice.
Breastfeeding can be a tumultuous journey. But here are some top tips to help the journey be a little easier.
1: Knowledge is Power
Doing some research and arming yourself with as much information as you can, can give you the best chance at success. Sure, for some the latch is perfect and there are few issues - but for many, the journey can get off to a rocky start. The best way to deal with whatever happens is to have an idea what to expect and what is happening.
4 June 2020 | Admin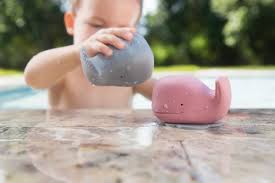 We love bringing you products that are sustainable, natural and better all round for your family and the planet.
That's why we're big fans of HEVEA natural rubber products for kids!
Natural rubber is a great replacement for many kinds of plastic. It comes from a natural rubber sap collected from the Hevea Brasisliensis tree. These trees have a straight trunk and grow an impressive 75 feet or more over their lifetime, with mature trees having a diameter of around 3 feet…!
There are many good reasons to choose natural rubber products and some gorgeous choices to help you make the switch today.
24 April 2020 | Admin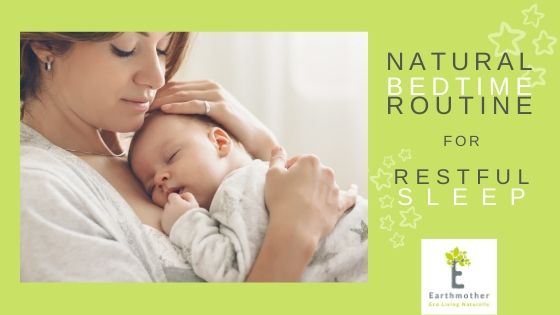 Whether you have just welcomed your first baby into the family or your second, third or fourth – sleep will most likely be something you find yourself thinking and talking about a lot more. As many of us know, parents often don't get enough sleep for lots of reasons, from night feeds all the way through to monsters under beds!
The good news is that there are ways to promote a restful night's sleep for your little ones and in turn for yourself. One of the most gentle and helpful ways to send your children off to the land of dreams is a well-established bedtime routine that is in line with our body's natural needs. Learn why this works for so many and find some useful suggestions on what a natural bedtime routine could look like for your family!
Browse our Sleep Time range now
2 Comments
1 March 2020 |
Admin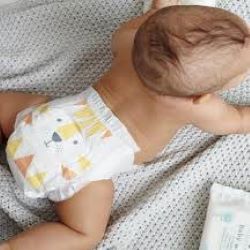 Some of you have got in touch with questions about this topic, so we wanted to share with you the correct waste disposal methods for your eco disposable nappies. And to let you know why they are a much better environmental option than conventional disposable nappies.
'Weird question but what bin in Ireland takes the biodegradable nappies? Will the green bin take them - just some companies are strict'?
'As they are biodegradable nappies, can you place them in the brown bin? Sorry if that seems like a really silly question'
'I'm enquiring about the Kit & Kin nappies. Can these be put in your garden compost bin and if so roughly how long do they take to decompose in a compost bin?'
Browse our eco disposable nappy ranges now
29 January 2020 | Admin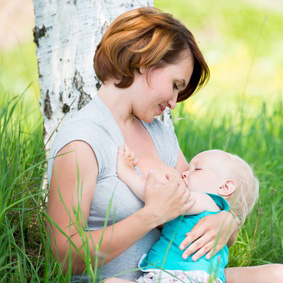 Welcoming a new baby into your family is such an exciting time, so many firsts, new feelings and possibilities are waiting for you! However, there is also an entirely new market you need to navigate: the baby product market, which is larger than it ever was before! Getting ready for your newborn can be quite confusing and expensive, especially if you are trying to embrace a zero waste/less waste philosophy and you'll realise you probably won't need half the products that are marketed as essentials.
Don't worry! We've got you covered with a list of all eco newborn bits and bobs that aren't just helpful in those days of early parenthood but are also much kinder to our planet!