Natural Rubber – A Better Choice For Your Children
4 June 2020 | Admin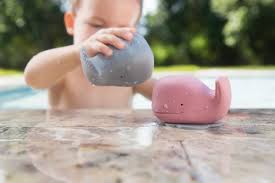 We love bringing you products that are sustainable, natural and better all round for your family and the planet.
That's why we're big fans of HEVEA natural rubber products for kids!
Natural rubber is a great replacement for many kinds of plastic. It comes from a natural rubber sap collected from the Hevea Brasisliensis tree. These trees have a straight trunk and grow an impressive 75 feet or more over their lifetime, with mature trees having a diameter of around 3 feet…!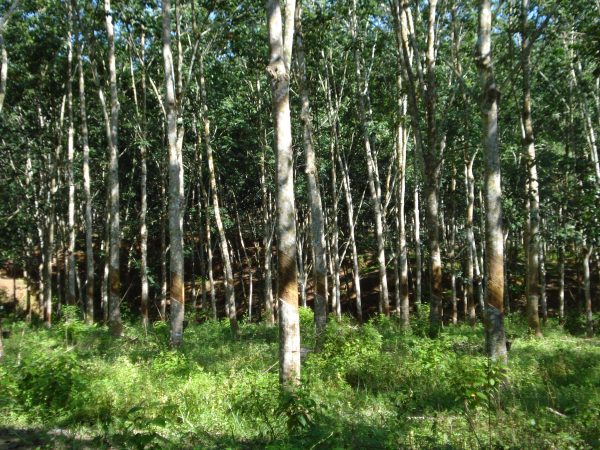 There are many good reasons to choose natural rubber products and some gorgeous choices to help you make the switch today.
Why choose natural rubber?
Natural rubber is biodegradable when exposed to sunlight, humidity and fresh air. Did you know that it takes less than a decade for a rubber toy to dissolve whereas a plastic product takes between 500 and 1,000 years?
Using natural rubber, rather than synthetic rubber made from oil, acts against climate change by increasing the number of trees and cutting back on the use of fossil fuels. Rubber trees can be sustainably harvested for approximately 35 years.
HEVEA products are non-toxic - free of phthalates, PVC, EVAtane, silicone, and BPA. So no harsh chemicals for you to worry about around your precious family.
Babies love the smell of natural rubber and the special odour makes it easy for baby to identify and provide reassurance. What a lovely fact!
Which natural rubber products for your family? Two great products to start with:
Natural rubber soothers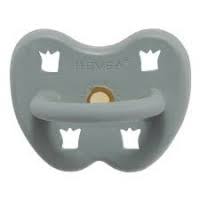 Natural rubber soothers are a great choice for your baby. This iconic HEVEA Pacifier is a gorgeous little dummy, which is soft and gentle for baby's face, made without any harsh chemicals, and comes in some of the cutest designs we've seen!
Natural rubber bath toys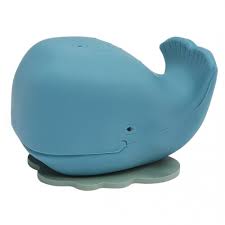 It's shocking to know that more than 90% of all baby bath toys are made from plastic. But there are eco-friendly alternatives, like this little guy – Harold The Whale! He is completely plastic-free, non toxic, biodegradable and made from natural rubber - making bath time even more safe and fun!
Browse HEVEA natural rubber products for kids now
So why not give natural rubber products a try? We think your family will love them. Let us know how you get on - we'd love to hear!