Monday, 7 October 2019 | Admin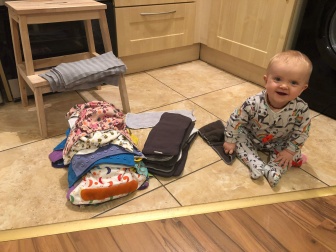 There is no denying that bringing children into the world takes a toll on our environment. For such small people, they can generate a whole lot of extra waste! These days, I think we are all trying to reduce our use of plastic and lessen the footprint we are leaving behind. If not for ourselves, then for our children who will have to clean up the mess once we are gone.
Since becoming a parent, it's something which has weighed heavily on my mind… and though I am far from perfect, I try to make better and smarter choices these days. Here are a few switches that we have made as parents, which can make a really big impact:
Monday, 7 October 2019 | Admin

In the last couple of months, there's a bit of a buzz (sorry couldn't resist!!) about reusable beeswax wraps popping up as an eco-friendly alternative to cling film, sandwich bags and other types of food storage. Are you wondering if the colourful fabric squares covered in beeswax really hold up to the task? Or whether they are as convenient to use as their plastic counterparts? Then read on – we bee-lieve you will love them just as much as we do!
Thursday, 19 September 2019 | Admin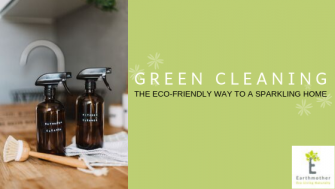 Switching to eco-friendly cleaning products might seem daunting at first. Especially, when you have been using the same tried and tested brands for years and know they work. Read on to find out why it is worth your while changing your cleaning routine to a greener one, and find out which eco cleaning products and solutions will get you started on your way to a greener cleaner home!
Friday, 16 November 2018 | Admin