Wednesday, 31 August 2022 | Admin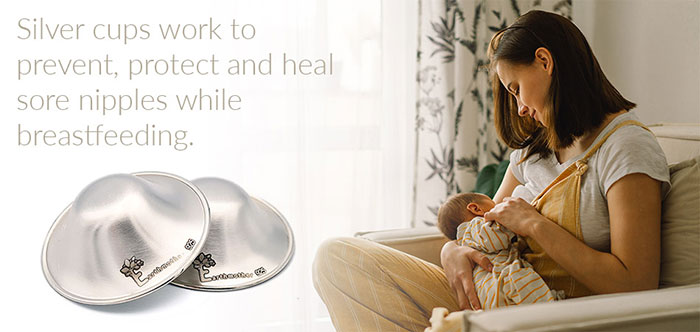 Earthmother Silver Nursing Cups are simple to use and truly effective. No chemicals or creams are passed to baby through breastfeeding. They are skin friendly, non toxic and extremely hygienic. And they can be preventative as well as protective and healing so if you wear them before any irritation, soreness or cracks occur, you may never have any problems at all.
Monday, 21 February 2022 | Admin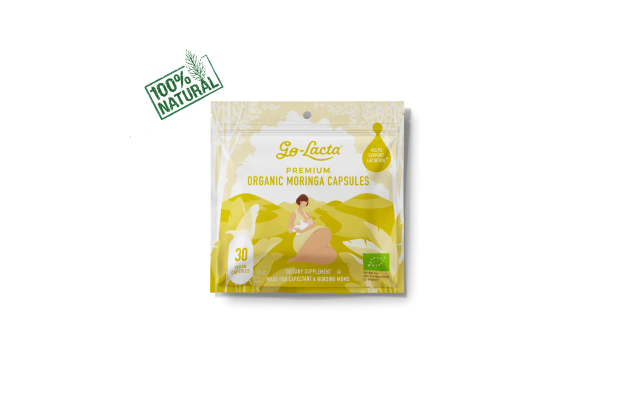 Mother's milk is the best food for its newborn. The campaign for breastfeeding is being pursued by the Department of Health, the World Health Organization (WHO), the United Nations Children's Fund (UNICEF), and all organizations involved with the improvement of the health of the mother and the infant.
Mothers know about the advantages of breastfeeding but sometimes worry about or have issues with milk supply.
Lactagogues or galactagogues are special foods, drinks or herbs which people believe can increase a mother's milk supply. In many parts of the Philippines, women take malunggay (Moringa oleifera) leaves in chicken or shellfish soups to help them lactate well. The mechanism of action has not been explained but it was effective as a galactagogue (breast milk supplement) and has been used by generations of nursing mothers especially those with inadequate lactation....
Friday, 7 August 2020 | Admin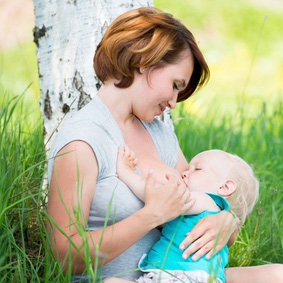 With thanks to guest blogger Cara Shields for her wisdom and advice.
Breastfeeding can be a tumultuous journey. But here are some top tips to help the journey be a little easier.
1: Knowledge is Power
Doing some research and arming yourself with as much information as you can, can give you the best chance at success. Sure, for some the latch is perfect and there are few issues - but for many, the journey can get off to a rocky start. The best way to deal with whatever happens is to have an idea what to expect and what is happening.
Thursday, 7 November 2019 | Admin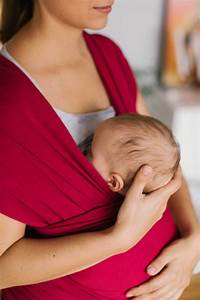 Babywearing is a total lifesaver -especially when you have more than one child.! Chasing after a toddler, taking older children for a walk or simply emptying the dishwasher is a lot easier without having to put your baby down. With a baby carrier or sling you'll keep your little one safe and snug close to you while going about your day but many mum's also wonder will they be able to nurse their baby while babywearing.
Did you know you are able to recognise hunger cues much earlier when you have your baby in a wrap or carrier close to you? As soon as your little one starts rooting and moves his head from side to side, you know it's time for a feed - before your baby gets distressed. If only you wouldn't have to bother taking them out of the sling and fight with meters of fabric or an endless amount of buckles before being able to feed!
Good news: Breastfeeding in a stretchy wrap or baby carrier is possible - and with a bit of practice, easier than you thought! Here's how to go about it!
Babywearing & Breastfeeding - The Basics:
1. What to wear when nursing in a carrier
Thursday, 8 August 2019 | Admin

There is no right and wrong in determining what works best for you, your baby and your circumstances.

What is important, however, is education. Only when you're fully equipped with all the facts are you able to make an informed decision that you won't regret.