8 August 2019 | Admin

There is no right and wrong in determining what works best for you, your baby and your circumstances.

What is important, however, is education. Only when you're fully equipped with all the facts are you able to make an informed decision that you won't regret.
7 August 2019 | Admin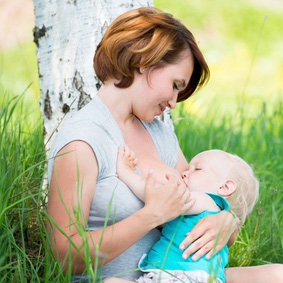 Outdated information and guidance are still hanging around, making its way into many conversations to become modern breastfeeding myths. In order to help you differentiate between helpful advice and old wives tales – we have busted some of the most common breastfeeding myths for you!
1. Breastfeeding Myth: Stay away from spicy food....
7 December 2016 | Admin
We saw this on a facebook group recently and thought it was really honest and solid advice for a first time mum so asked the poster could I share it - she was delighted to share her story and tips with you too:
'Just wanted to start this post off with saying that I formula fed my first and breast fed my second for 16 months....I'm not on either side of the fence and rightly so because we're all doing our best as we see fit as new mothers!
The following however are a few things to bare in mind if you're interested in breast feeding or are in the early days where you might be finding things tough......
10 April 2016 | Admin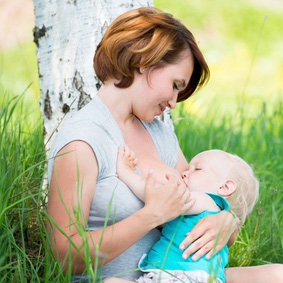 Breastangels Silverette Healing Cups are simple to use and truly effective. No chemicals or creams are passed to baby through breastfeeding. They are skin friendly, non toxic and extremely hygienic. And they can be preventative as well as protective and healing so if you wear them before any irritation, soreness or cracks occur, you may never have any problems at all.
7 March 2016 | Admin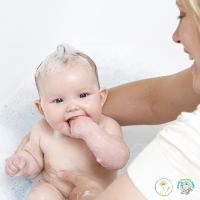 It's your first baby and you are probably super excited and super anxious in equal measure. Once you start baby shopping it can become a little overwhelming with so many cleverly marketed items telling you they are 'must have'l but will more likely be gathering dust in months time.So we've compiled a list of items available from Earthmother that we think are essential for a healthy and comfortable start for you and your baby. And we've also listed some items we don't stock but you can find easily elsewhere.