What you really need in the early days of having a baby
7 March 2016 | Admin
It's your first baby and you are probably super excited and super anxious in equal measure. Once you start baby shopping it can become a little overwhelming so we've compiled a list of items available from Earthmother that we think are essential for a healthy and comfortable start for you and your baby. And we've also listed some items we don't stock but you can find easily elsewhere.
First the essential stuff:
Some eco nappies, waterwipes and a gentle body wash are a great start. The eco nappies will avoid any irritation or nappy rash you may get from high street brands that contain harsh chemicals. Waterwipes baby wipes are suitable for use from newborn as they contain only water and .01% grapefruit seed extract - they will save you many a midnight trip to the bathroom to warm to water and the cotton wool!
A gentle natural body wash/shampoo means no unnecessary ingredients that may cause irritation to your babies skin ( there's a must read article here about Johnson & Johnson being sued $72m because the ingredients in their baby talcum powder are so carcinogenic )
You'll also need a few outfits for baby, this is where the excitement really begins! You should try to buy organic cotton if possible - H&M do a great range at a reasonable price and Frugi have a lovely range for older kids - its better for the environment as the cotton is not sprayed with pesticides or fertilisers - so its much gentler on your baby and less likely to cause skin irritation. We sell some baby basics including vests with built in scratch mittens here and some organic cotton muslins, toys and bedding too.
Onto the bigger stuff for baby:
Next we think you will need a good quality mattress - we stock the all natural Little Green Sheep brand - so no strong fire-retardant chemicals near your babies while they sleep (and they sleep a lot!). The wool used by the Little Sheep is naturally fire retardant so no need for any unnecessary chemicals. The mattress protectors are an added investment to keep your mattress cleaner for longer.
You may or may not have considered a baby sling. We think it an essential item. We'll sum it up here but have a read of this blog post to get more information on the benefits. To sum it up, we've lost our way a bit in western society - newborn babies need to be held, nurtured and kept close, not left on their own to cry it out or be kept too long in their pram, cot or carseat, that's not what nature intended. If you keep your baby close in a carrier, they will be totally reassured because they can smell you, feel you and 'chat' to you more easily. And a reassured baby will cry less which is good for mama. It's also amazing for reflux, colic, bonding with Daddy and a whole heap of other great benefits. If you are completely convinced, we would recommend you buy 2 slings - a stretchy one for your newborn like the Boba wrap or Moby wrap which keeps them really close and secure, and an structured carrier like the ergobaby for when they get a bit bigger to give your back more support and to give them more freedom of movement. If you only want one - go for the carrier, it will work from newborn and will last until they are toddlers. Its the best investment you can make.
And now for you Mama
You'll need some stuff to make life more comfortable and hassle free in the early days too. There isn't much on the list but we would include some Natracare maternity pads in there - highly absorbent and no chemicals so no skin irritation - you will probably need at least 4 boxes. And some disposable biodegradable nursing pads or reusable washable ones.
We are big fans of arnica and recommend the Weleda arnica 30c tabs for use straight after birth to help heal internal bruising. And some epsom salts in the bath will help with any tears, infections etc.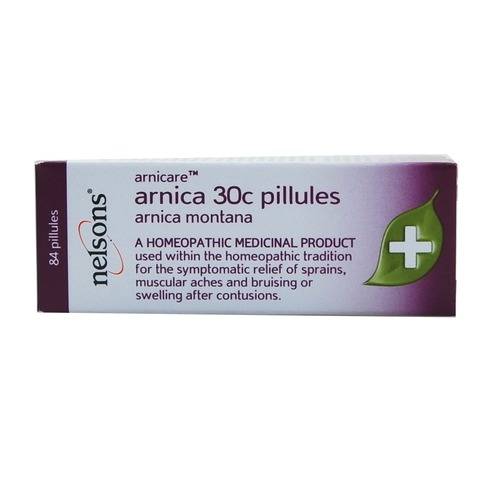 For breastfeeding the only essential item we would recommend are a pair of Silverette Healing Cups. They are a best seller for a reason - have a read of the reviews here. They don't come cheap but are worth every cent to help prevent mastitis or cracked and sore nipples.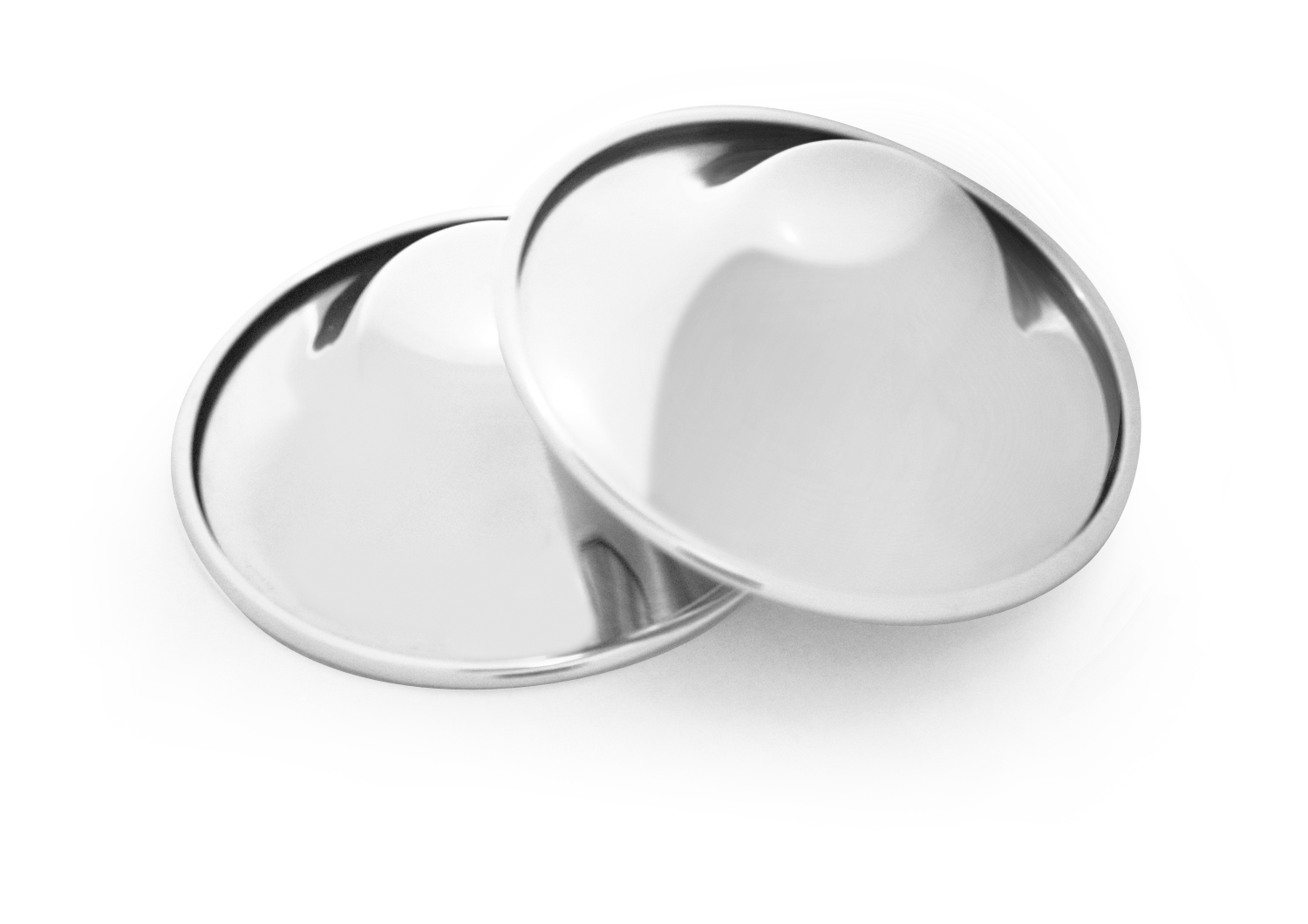 At a quick calculation, if you decide to buy absolutely everything mentioned above, it will cost you approx €580 and you will be in a fantastic position to offer your new baby the safest, healthiest and most comfortable start in life.
Please feel free to get in touch with any questions about any of the products mentioned here, we would be delighted to advise you further. If you are reading this as a first time mum-to-be - congratulations and enjoy every precious minute, it is indescribable! xxx