Monday, 30 March 2020 | Admin

(with thanks to our friends at Eco Egg)
Spring cleaning - in current times more crucial than ever - can be a love it or hate it chore. But either way, there's definitely satisfaction in knowing your home is fresh and clean - from washing all your curtains, to getting into the deep dark corners of the fridge, under the sofas, behind the cupboards and… even deep cleaning your washing machine.
With these simple steps to deep cleaning your washing machine, you'll ensure it is kept in tip top condition, working efficiently, and to it's full potential. Not to mention the soft and spring fresh laundry!
Monday, 9 March 2020 | Admin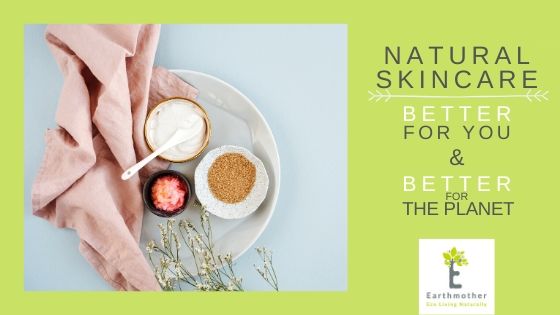 Our skin is hugely important – quite literally, as the skin is our body's largest organ and has many crucial functions. From immune defence to regulating our body temperature; our skin is a real working horse amongst our organs. Keeping it healthy is a no brainer, and thanks to the always-expanding true natural skincare market, it is now easier than ever to do that. Switching to ethically produced cosmetics from natural ingredients is probably one of the best things you will ever do for your skin and our planet. Fewer chemicals mean fewer irritants for your body and also fewer toxins released into the environment.
Read on to find out our top picks when it comes to natural skincare.
Browse our Natural Skincare range now
2 Comments
Sunday, 1 March 2020 |
Admin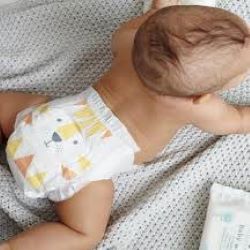 Some of you have got in touch with questions about this topic, so we wanted to share with you the correct waste disposal methods for your eco disposable nappies. And to let you know why they are a much better environmental option than conventional disposable nappies.
'Weird question but what bin in Ireland takes the biodegradable nappies? Will the green bin take them - just some companies are strict'?
'As they are biodegradable nappies, can you place them in the brown bin? Sorry if that seems like a really silly question'
'I'm enquiring about the Kit & Kin nappies. Can these be put in your garden compost bin and if so roughly how long do they take to decompose in a compost bin?'
Browse our eco disposable nappy ranges now
Friday, 28 February 2020 | Admin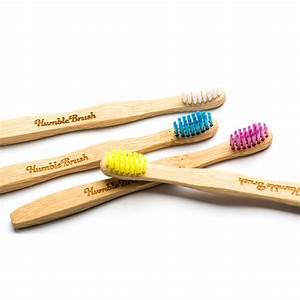 With a beautiful and simple design, toothbrushes like Humble Brush are a seriously worthwhile alternative to regular plastic toothbrushes. Especially when you consider the fact that the world consumes more than 3.6 billion plastic toothbrushes every year – most of which end up in landfills and oceans. Humble Brush will clean just as well and last just as long as your regular plastic toothbrush, with the added benefit of being better for the environment.
Why would you ever want to buy a plastic toothbrush again?
Browse our toothbrush range now
Wednesday, 26 February 2020 | Admin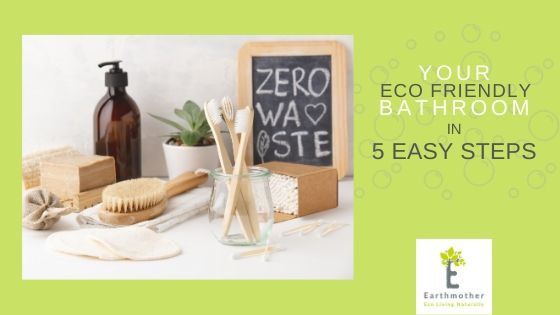 Your bathroom is most likely the smallest room in your home, but chances are it is also one of the two most wasteful rooms. Together with the waste created in your kitchen, your bathroom is responsible for a huge chunk of your household waste. Making some small swaps in your bathroom will have an enormous impact on your carbon footprint and the amount of waste you send to landfill. And since most toiletries and hygiene products are used directly on your body, less chemical and more natural alternatives will also have a positive effect on your body and your overall health – a true win/win situation!
To get you started, we have 5 easy and straight forward steps towards your eco friendly bathroom!