How to help your child in a medical emergency
12 September 2015 | Admin
No parent wants to be in a position where they can't help their child in a medical emergency.
We met with Peter Finnegan from Parent First Aid recently and asked him to share his story here along with some basic first aid tips that are covered in his courses:
'My name is Peter Finnegan, I live in Dublin and I am a father of two young boys. Last October over a family meal, myself and my wife Helen found ourselves in this exact situation when our two-year-old son Robbie, began choking on a piece of dried fruit.

When the incident happened and Robbie was gasping for breath, I just froze and went into a complete state of panic. Only the previous week, my wife Helen had been watching a television programme relating to children choking and as a result, she reacted immediately and employed the correct technique to unblock the trapped piece of fruit. Luckily for us it worked. After Robbie coughed up the fruit and started breathing, I swore I would never be caught in that terrifying position again.

We subsequently looked to enrol ourselves in a suitable First Aid course and after much searching, took the decision with my wife Helen to set up Parent First Aid as we found that there was nothing on offer locally or at a convenient time. Parent First Aid was established to offer medical emergency instruction at local level and at times that suit busy lives. The courses are run by highly qualified and experienced first aid trainers.

The take-up rate on Parent First Aid courses has been phenomenal and feedback has been extremely positive with comments that include: "The best investment I could make in my family. I discovered that what I thought would be the right way to react in an emergency could have actually had disastrous consequences."
Here are some tips on some of the main topics covered:
Infant Choking:
- 5 back blows
- 5 chest compressions
- Check mouth
- Repeat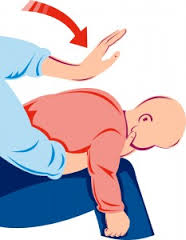 Child Choking:
- Position yourself low
- Closed fist above navel
- Pull towards you
- Sharp thrusts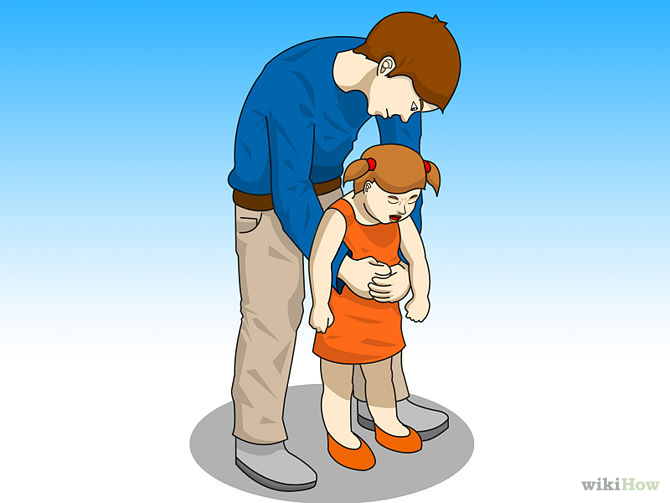 Burns/Scalds:
- Cool the burn as quickly as possible by placing the affected area under cold running water for at least 10-20 minutes
- Cover the injury using a sterile dressing such as a clean non fluffy cloth or kitchen film and seek medical advice. Dial 999 (or 112) in severe cases.
- Raise the limb to reduce swelling

Meningitis Check:
Meningitis is the swelling of the lining around the brain and spinal cord.
Symptoms:
- Severe vomiting
- Severe headache
- Stiff neck
- Dislike of bright lights
- Very sleepy, vacant, difficult to wake
- Confused, delirious
- Rash
- Seizures
Download the app at www.meningitis.org
Freephone Helpline 1800 41 33 44
The Parent First Aid two-hour course has been specially designed for busy parents, companies and carers of children who don't have time for a full day of training. The course focuses on the following critical subjects:
• Baby/Toddler CPR
• Baby/Toddler Choking
• Burns/Scalds
• Meningitis
• Seizures
…plus other critical areas
Peter can be contacted on 087 245 3387 or emailed on parentfirstaid@gmail.com
http://www.parentfirstaidireland.com
We're sure you'll agree, having some basic first aid tips like this are invaluable and doing a course even more so. We'd like to thank Peter for sharing his experience and advice here and wish him all the best with his Parent First Aid courses.