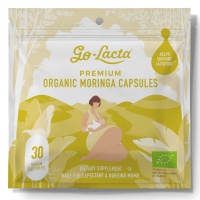 €16.99
Especially made for mothers who need to make more milk.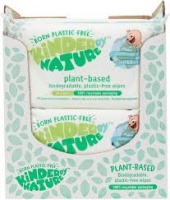 €33.99
Organic, chemical free and gentle on skin. Made from wood pulp so fully biodegradable and compostable in 60 days.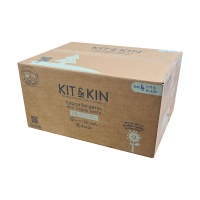 €43.99
NATURALLY DRY
Super absorbent | Hypoallergenic Sustainable | Award Winning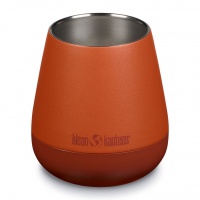 €22.99
Stylish homewares that are versatile, durable and made in the most environmentally friendly way from recycled steel.