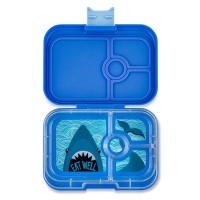 Yumbox 4 Compartment Panino Lunchbox True Blue (Shark Tray)€29.99
(1)
Leak Proof - Food Won't Touch or Leak Outside of the Box. No Plastic Bags, Tin Foil or Cling Film. BPA-free and Phthalates-free.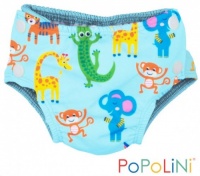 Popolini Reusable Swim Nappy Zoo€18.99
(5)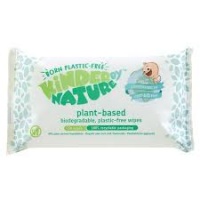 Jackson Reece Plant Based Baby Wipes - Soothing | Compostable | Plastic Free 4 Pack€11.75
(5)
Organic, chemical free and gentle on skin. Made from wood pulp so fully biodegradable and compostable in 60 days.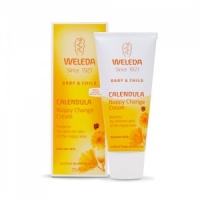 Weleda Calendula Nappy Change Cream€9.25 €6.93
(23)