Eco-Home and Eco Living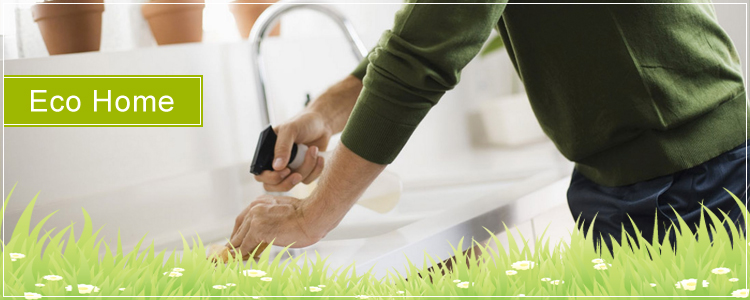 Browse our range of eco-friendly, sustainable and plastic-free products for your home and lifestyle - you will be amazed how many things you can find which can reduce the amount of chemicals you are exposed to, the amount of plastic you use and the long lasting reusable alternatives you can find to reduce your impact on the environment. Welcome to the greener side!
For out and about, there are so many reusable alternatives to single-use disposable items. Try a Klean Kanteen easy pour water bottle and a TK Wide for your hot drinks and keep them hot for hours while throwing them in your bag in their leak proof lid. Grab a KeepCup or a Stojo collapsible cup for trips to the coffee shop. Try our range of food containers including reusable ziploc Stasher bags, Planetwise reusable sandwich bags, beeswax and vegan wraps to replace cling film and tin foil, And our bento style leak-free Yumboxes mean you can add lots of variety to the same container without any leaks.
In your home, most conventional cleaning products can irritate your skin as well as having a harmful effect on the environment (eg: ammonia, chlorine bleach, enzymes, formaldehyde, petrochemicals, phosphates, sodium lauryl sulphate etc). 80% of most peoples exposure to pesticides come from indoor pollution caused mostly by cleaning and laundry products. Our range of natural products are just as effective without any of the downsides and are safer for all the family.