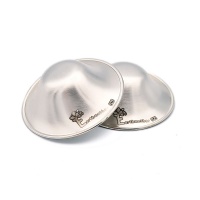 €44.99 - €47.99
If you are having trouble with cracked or sore nipples from breastfeeding, this is the most natural product you can find to ease and prevent further soreness.




€36.99
NATURALLY DRY
Super absorbent | Hypoallergenic Sustainable | Award Winning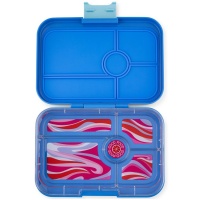 €34.99
The Perfect Way To Eat On The Go For Adults and Older Kids. Yumbox's unique lid seals all food wells individually. Ideal for Salads & Sandwiches.