Baby Care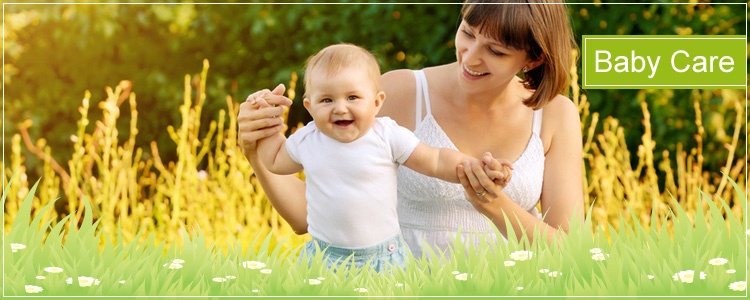 Here at Earthmother, one of the most popular specialist baby stores in Ireland we stock all the greatest natural and organic products for mother and baby from pregnancy through to birth and beyond.
As the baby store for all things natural and eco our ethos for organic, sustainable and renewable runs deep. An award winning family run online baby store we have tried and tested the majority of the products we sell on our own children.
We hope you enjoy using these carefully selected products as much as us and our many happy customers.